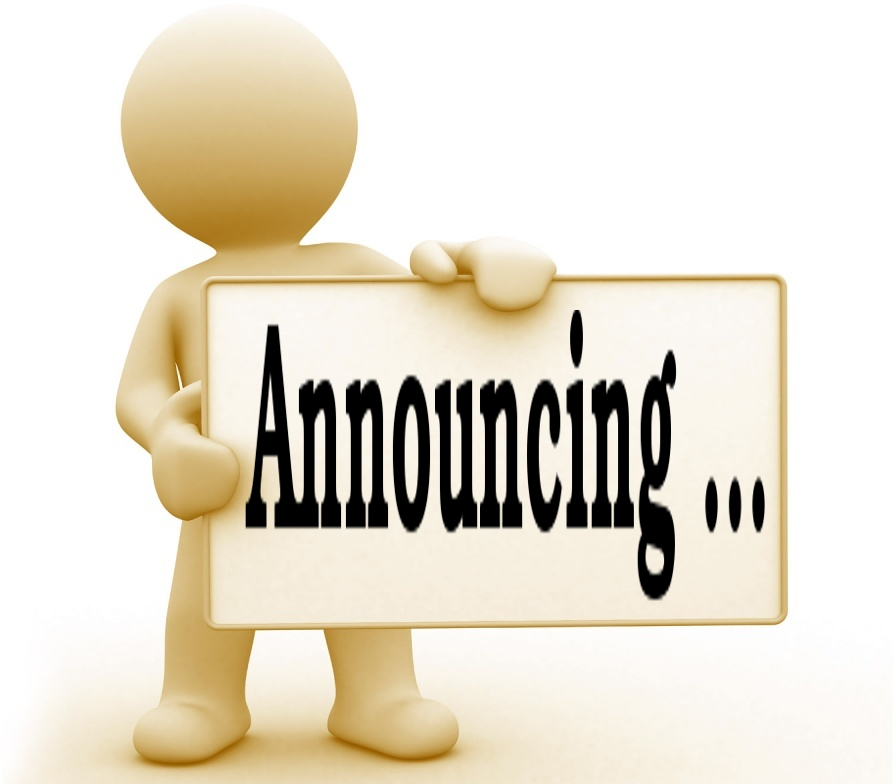 20th January 2016 – Musgrave Group has today agreed to acquire Wexford based foodservice business C.J. O'Loughlin Quality Foods.  C.J. O'Loughlin Quality Foods is one of the leading operators in the Irish foodservices sector with a tradition of providing excellent service to customers across the South East for over 50 years. The acquisition is conditional on clearance from the Irish Competition and Consumer Protection Commission.
Commenting on the announcement, Chris Martin, Musgrave Group CEO, said, "C.J. O'Loughlin Quality Foods is an excellent strategic fit for our business and complements our market-leading foodservice offer. As a long-standing successful family business, C.J. O'Loughlin Quality Foods has much in common with Musgrave and we look forward to working with Charlie and all of the team as we build on the success of the business and work together to support our customers."
Charlie O'Loughlin, Managing Director and Jack O' Grady Sales Director of C.J. O'Loughlin Quality Foods said: "Today is a very exciting day for us and as an Irish family-run business, we are delighted to be joining Musgrave. Our team will continue to deliver the very best in customer service and our acquisition by Musgrave will enable us to offer a broader range of products at great prices to all our customers."  
Currently supplying over 52,000 retailers, pubs, hotels, restaurants and hospitality customers, Musgrave MarketPlace offers Ireland's largest wholesale range of over 12,000 confectionery, dry goods, chilled, fresh and frozen food products.